BOOKING WITH US IS ALL ABOUT ADVANTAGES
HOTEL MASA 5 DE OCTOBER: THE PERFECT PLACE FOR YOUR DAYS IN LISBON

Masa Hotel 5 de Outubro is an exclusive hotel located in Lisbon, "the city of light". As our name suggests, the hotel is on the avenue 5 de Outubro, a perfect place to enjoy the essence of Lisbon.

With an unbeatable location, just 15 minutes from the city centre, Masa Hotel 5 de Outubro offers a stay full of comfort and tranquility, we take care of every detail in order to offer you a true experience in Lisbon.

In addition to our spacious and comfortable rooms, in Masa Hotel 5 de Outubro you will find a wide range of services and spaces, such as meeting rooms, business center, sauna, covered parking, gym and cafeteria.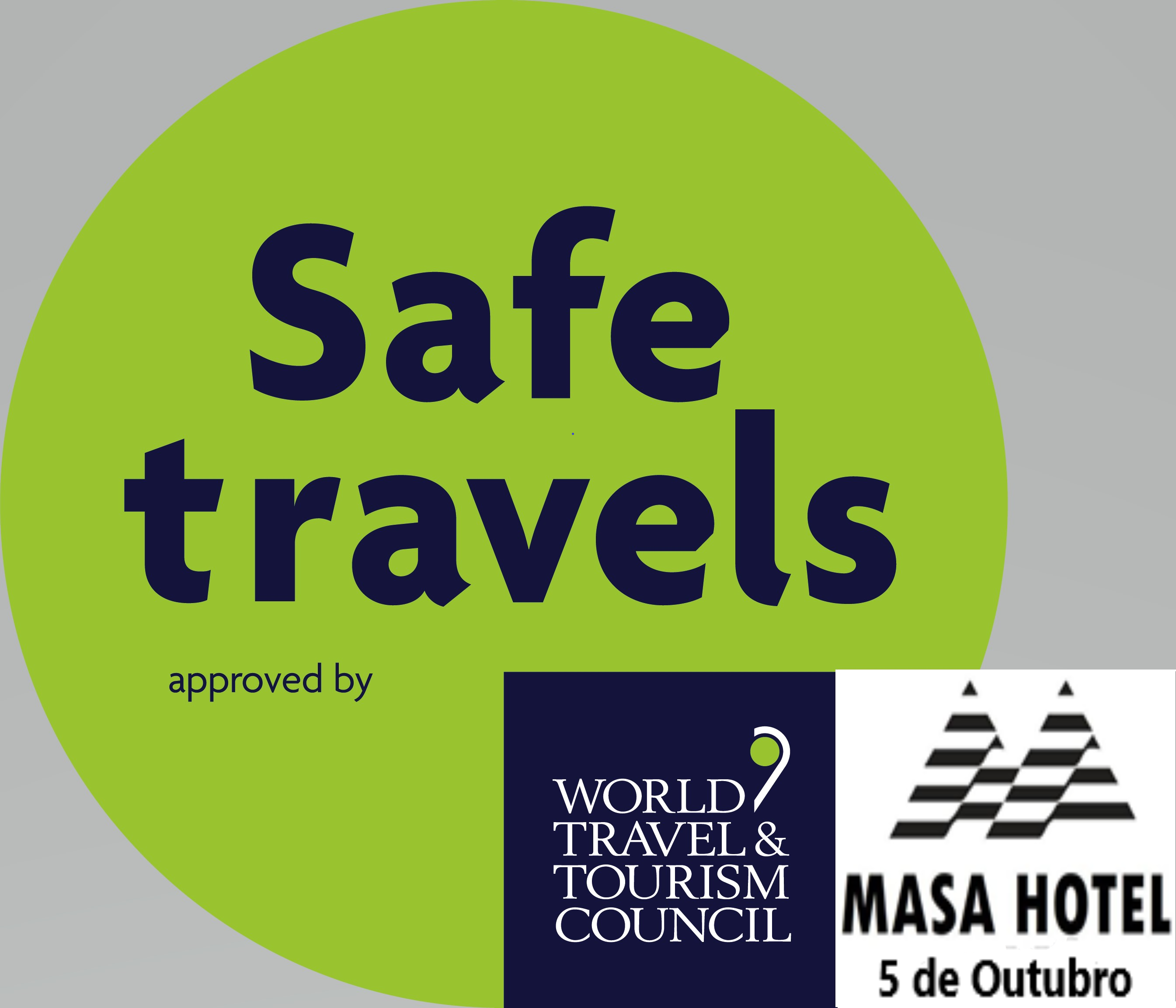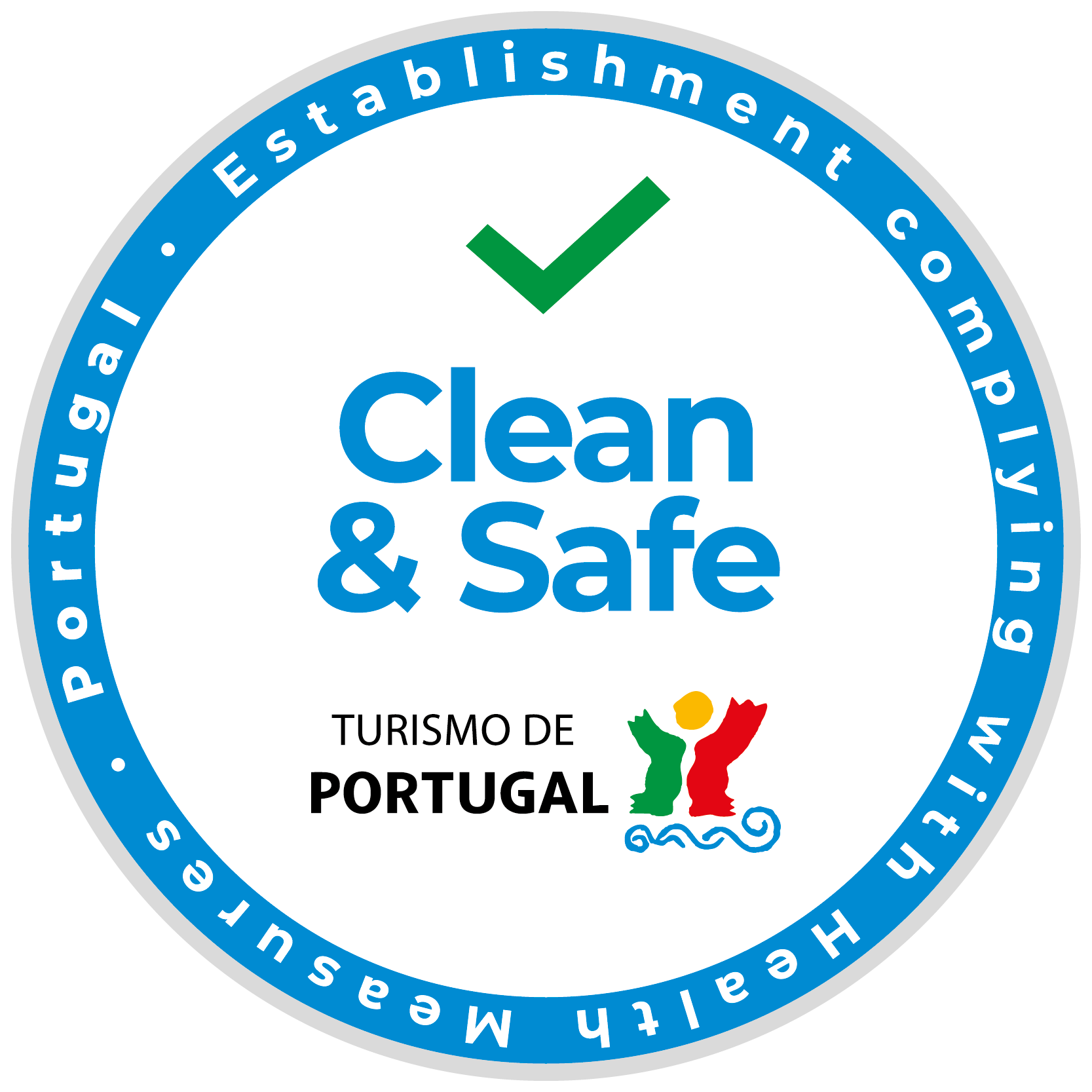 8.4 8.4

Book on our official website and get always the best price.



See more

Tickets must be up to 7 days of being purchased. (Entry prices: € 20 for adults and € 11 for children)

– NO REFUNDS
- If you purchase tickets through us (Masa Hotels) there is no need to wait in line
- Respect all rules in the aquariam


See more
We take care of every last detail to make your stay unforgettable
The Masa Hotel 5 de Octubro we bet to dress our spaces with a simple and contemporary decoration with warm colors and modern designer furniture.

We cleverly thought out right down to the smallest details the last detail, from the minimum decorative element, the materials that make up each space, to the services that we put at your disposal.